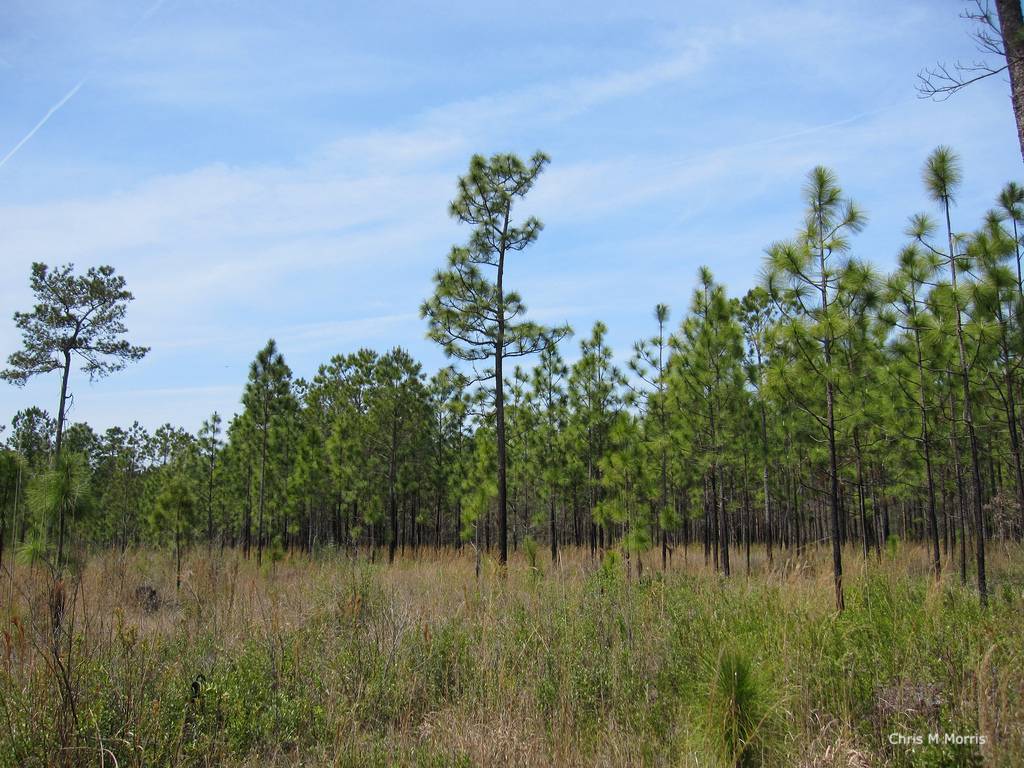 A plan to spray treated sewage from a package wastewater treatment plant on a public park under construction on Doar Road in Awendaw is currently being considered by the Charleston County Greenbelt Advisory Board. The "package plant" would serve both the new school and a new residential development just down the road from the future park.
This plan is risky because package plants have a history of failure and they pose a threat to the environment and public health if they fail.  The park property was purchased with $5.2 million in half-cent sales dollars from Charleston County's Greenbelt Program. Not only does this threaten the health of the pristine Cape Romain National Wildlife Refuge and surrounding Francis Marion National Forest, but it sets a troubling precedent for the future of properties protected through the Greenbelt program.
During their March 13th meeting, the Greenbelt Advisory Board voted to defer the issue until more information can be provided on the park, school and development. The applicant requested to be taken off of the agenda for May 8th, but we will let you know when this risky request is back before the Advisory Board.
Sign our petition to tell the Charleston County Board of Education, Charleston County Greenbelt Board, Charleston County Council and Awendaw Town Council that you oppose this plan.
---
Contact Us